Wifi with easy installation
Experience Vital tech's customized solutions
Banking and Finance
Vital Tech's banking solution offers complete security as well as flexible system integration for bank operations.
Retail
Vital Tech's retail solution enables retail stores to gain business intelligence through smart video analytics and protect their employee and property.
City Surveillance
Vital Tech's city surveillance solution helps building smart & safe security solutions by offering excellent device performance and intelligent video analytics.
Transportation
Vital Tech's transportation solution offers optimal traffic management, real-time incident monitoring as well as on-board storage solution
Mission Statement
VITAL's mission is to continue to provide the best security and surveillance solutions to protect today's generation and become part of the efforts of country leadership in providing safe, secure and peaceful future to our next generations.
Vision Statement
Our Vision is to utilized vast experience of more than 15 Years in Surveillance Industry to deliver Top of the Line Integrated Security & Surveillance Solutions at competitive cost to make People of Pakistan feel safe & protected for their Buildings, Properties and Life concerns.
Legal Status
The Company was established in 2002 as Partnership concern under Partnership Act 1932 with the sole objective to Import, progressively manufacture & trade in the electronic security and surveillance products.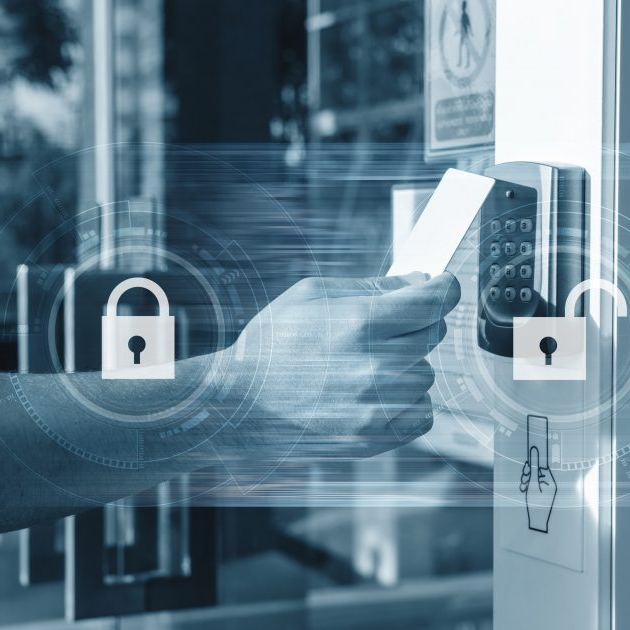 Tailored Solutions For Your Security Priorities
We will design, install, and upgrade solutions to meet business specific needs and budgets from large.