Key Technologies
As a leading global surveillance provider, Vital is committed to continuously investing in new technologies and smart solutions to innovate the security industry.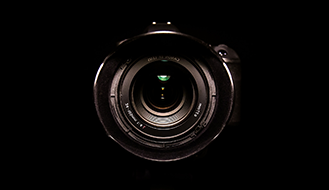 Predictive Focus Algorithm (PFA)
With a rise in demand for long-distance surveillance solutions, Large optical zoom PTZ cameras are gaining widespread usage.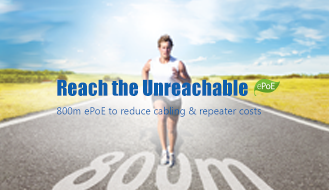 Dahua ePoE technology achieves long distance transmission of power, video, audio, and control signals over 800 meters at 10Mbps, or 300 meters at 100Mbps via Cat5.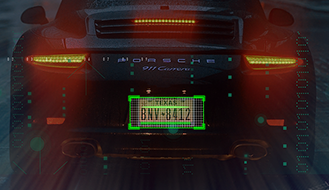 Rapid technological developments have allowed DaHua to enable camera-side integration of Automatic number-plate recognition(ANPR) technology.