AIRPORT SECURITY SOLUTION
With growing concern of terrorism around the globe, how to ensure the airport security has gained high attention of the local government and airport management authorities. At the same time, with the economic development, the scale of the airport has expanded greatly. The traditional security system has the difficulties in addressing all modern challenges.
Based on the traditional security system, Dahua airport security solution fully utilizes its new innovations and integrates the know-how in big data management. It makes the airport more intelligent and more secure from the management of vehicle, passenger and luggage.
Dahua fully utilizes its experience and expertise in the security industry, uses cutting-edge technologies such as 4K, panoramic, face/license plate recognition, thermal detection,ePOE, intelligent network management system, etc., to provide a better and more secure experience.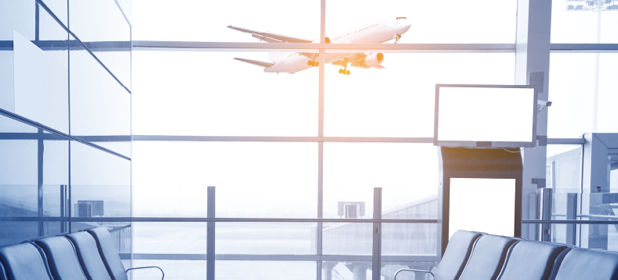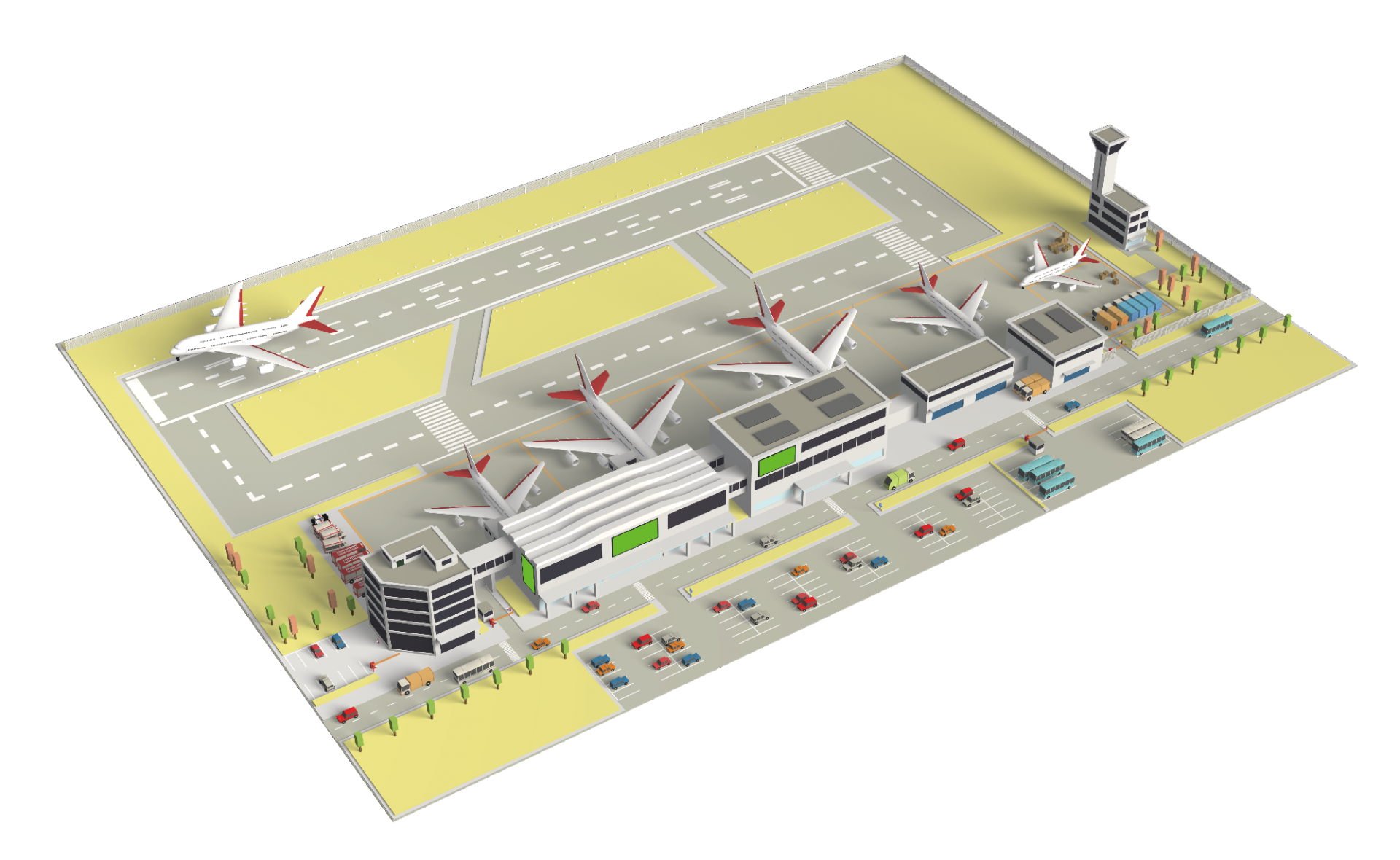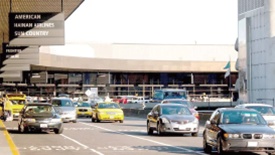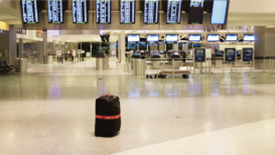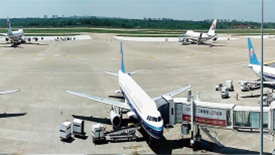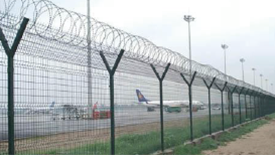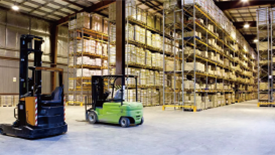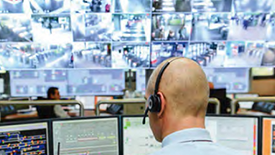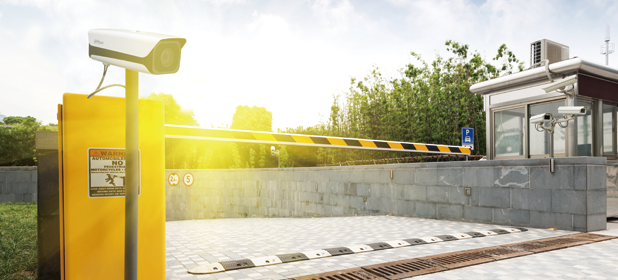 4K Resolution
Provides 4 times the details of 1080p in the same scenario

Panorama Mode
One camera with a 180 degree field of view seamlessly covers shipping lanes like never before

Long Range Viewing
Long Distance coverage

Thermal Detection
Better night effect and contrast effect for shipping line cargo area and perimeter

License Plate Recognition
Recognize and record license plates and unauthorized actions. Blacklist alarm notifies command center if blacklisted plate is detected

Face Recognition
Face recording, blacklist alarm, and facial searches make it easy to keep track of personnel

Fish Eye
Alarm in advance and easy to find target

Platform
Powerful and stabilized system integrated with multi-system, including camera, storage, access control, alarm, etc.

Business Intelligence
Decrease OPEX, increase store operating efficiency, enhance profits.

Intelligent Operation & Maintenance
Find malfunctioning devices instantly
Unified management: management of vehicle, passenger and luggage at the same time
High definition: 4k, panorama, fisheye, thermal, top spot
High integration: all-in-One platform, M series for display
Intelligent function: license plate recognition, face recognition, perimeter intrusion alarm and intelligent behavior analysis, etc.
Easy to upgrade: ePOE technology, cost effective and easy to install
High reliability of storage: SD card record, RAID technology and N+M hot standby
High efficient of system: E-map, self-diagnosis and record intelligent analysis