Key Solutions
As a leading global surveillance provider, Vital is committed to continuously investing in new technologies and smart solutions to innovate the security industry.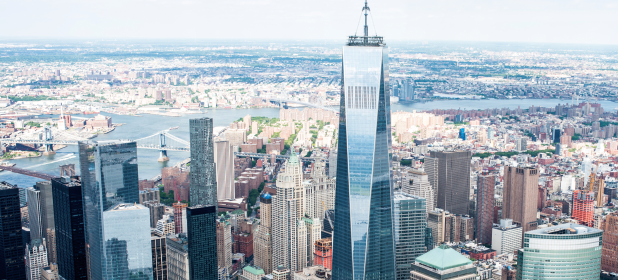 The global trend of urbanization has led to cities playing an ever more important role in our lives. However, more responsibility presents increasing challenges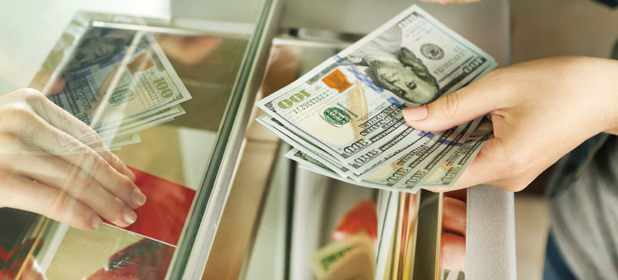 BANKING & FINANCE SECURITY SOLUTION
With millions bank transactions every day, banking and financial institutions have been exposed to substantial criminals.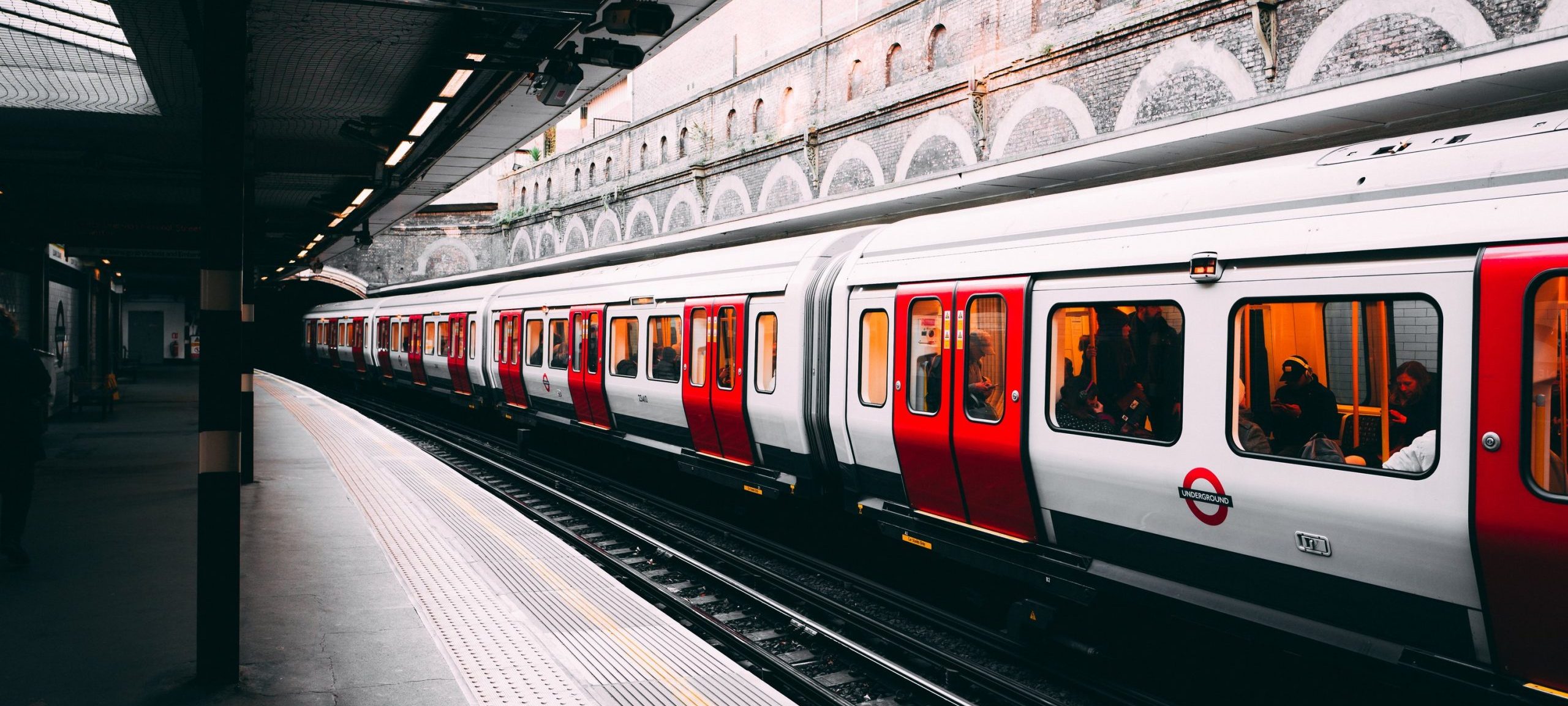 THE TRANSPORTATION ENVIRONMENT
Dahua transportation solutions deliver crystal clear real-time and recorded images. The latest technologies like ANPR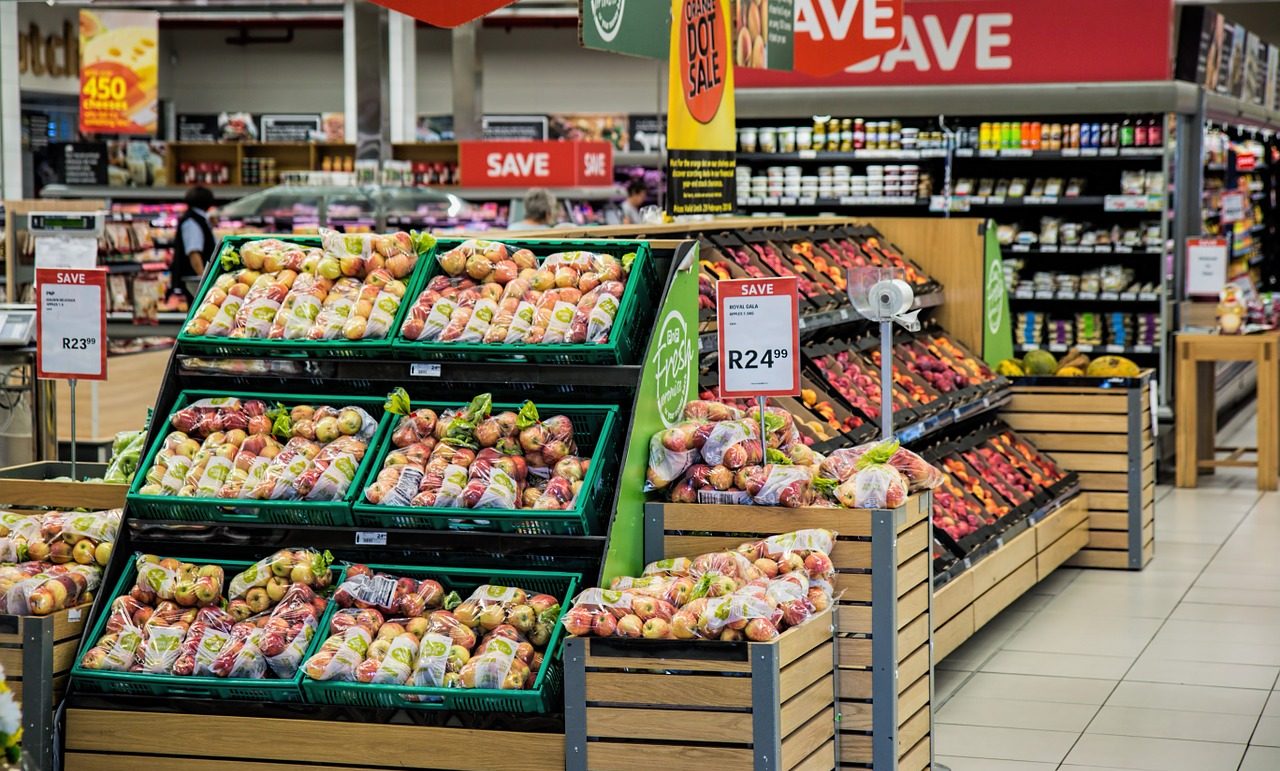 ENABLING RETAIL TRANSFORMATION
The retail landscape is undergoing a dramatic transformation as big-name retailers teeter on the verge of the bankruptcy